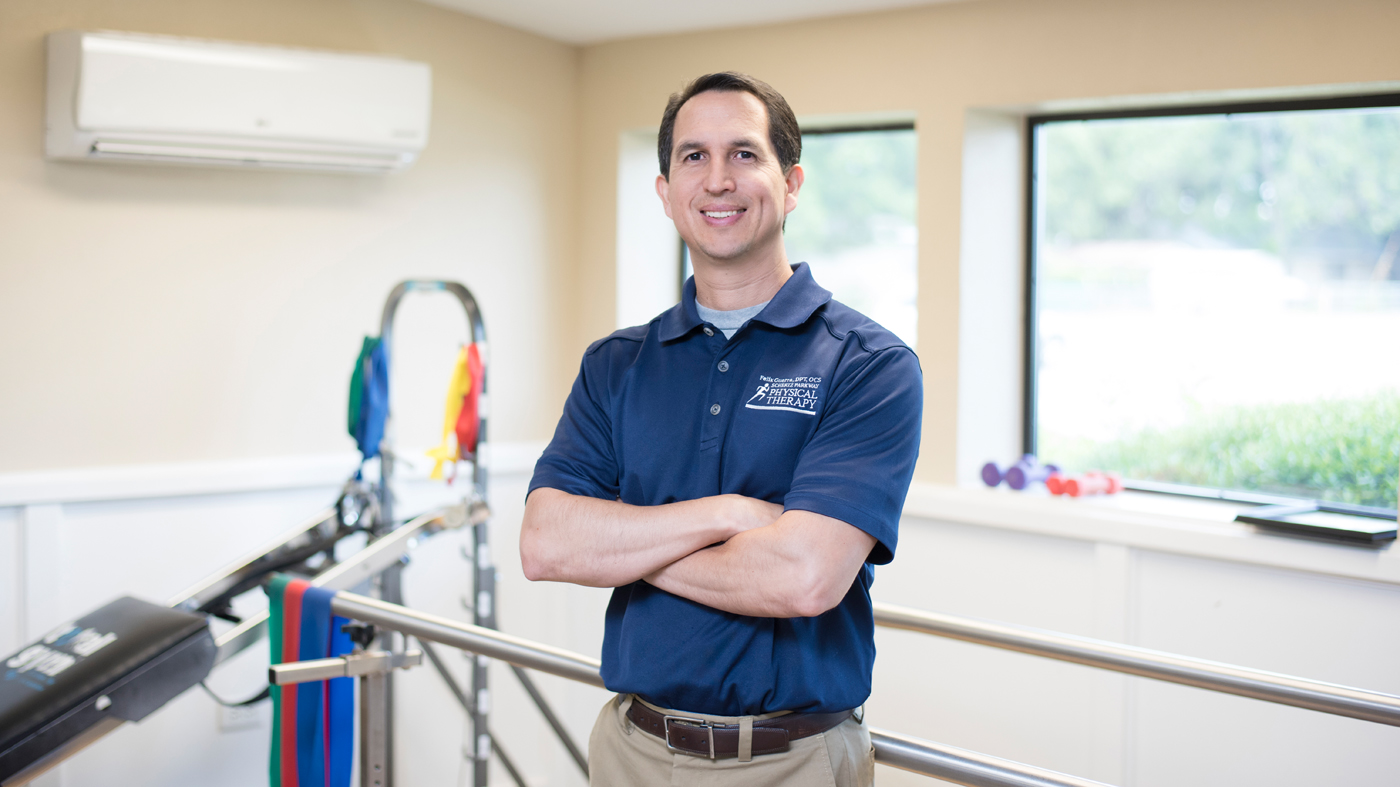 Felix Guerra, DPT, OCS
Felix graduated from Texas Tech Health Sciences Center in 1999 with a master's degree in Physical Therapy.  He has worked in a variety of clinical settings but has always had an interest in orthopedics.  He became a Board Certified Orthopedic Specialist from the American Physical Therapy Association in 2009.  There are currently less than 250 therapists in Texas that have this distinction and he is the only Orthopedic Physical Therapy Specialist practicing in the Schertz/Cibolo area.  He returned to Texas Tech where he earned his Doctorate of Physical Therapy in May 2011.   He is a member of the Schertz-Cibolo Lions Club and is on the Board of Directors for the Schertz Chamber of Commerce.  He is an avid San Antonio Spurs fan and of course is always cheering for the Texas Tech Red Raiders.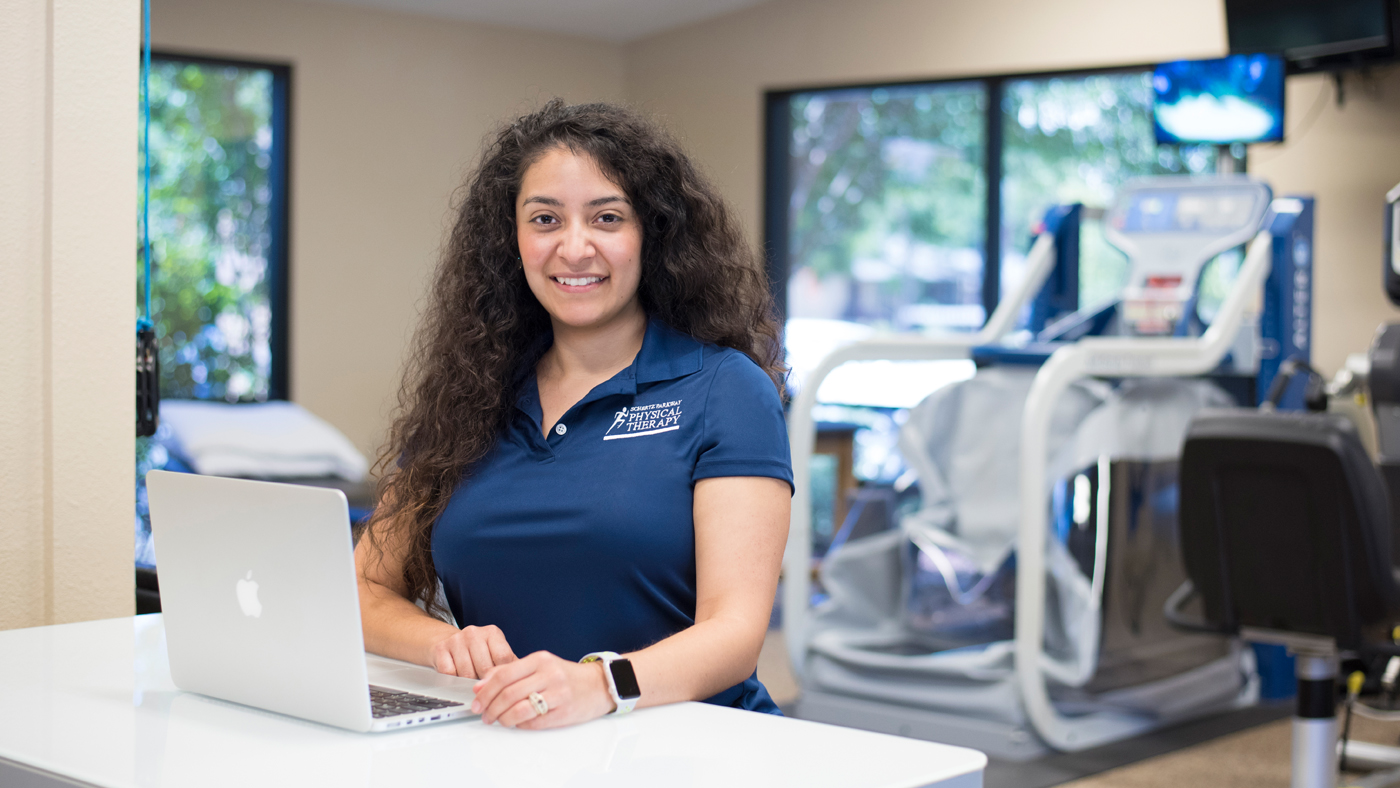 Erika S. Alaniz, DPT
Erika Salazar Alaniz, PT, DPT  began her journey with Schertz Parkway Physical Therapy in 2010 as a Physical Therapy Technician. While gaining experience working with patients she became passionate about facilitating the healing of others, physically, spiritually and mentally. She received her Bachelor of Science in Kinesiology with a concentration in Exercise Science from the University of Texas at San Antonio in 2010. She attended the University of the Incarnate Word School of Physical Therapy where she earned her Clinical Doctorate in Physical Therapy in 2015, exploring her interest in working with patients who experience dizziness and vertigo. She is trained to treat orthopedic conditions from post-operative rehabilitation to chronic disorders. She had the opportunity to work under a clinical specialist of vestibular rehabilitation, where she learned how to treat and use differential diagnoses to improve various vestibular disorders. She strives to educate the community on common, treatable conditions causing dizziness and/or vertigo. Her educational contributions include: assisting in the University of The Incarnate Word SoPT Vestibular Lab, assisting in the development of a course on SCI hosted by the University Health Systems, and assisting in an upcoming continuing education course on vestibular rehab for the Texas Physical Therapy Association. She looks forward to becoming a part of the Schertz-Cibolo community and surrounding areas, hopeful to contribute to a first-class recovery at your door step.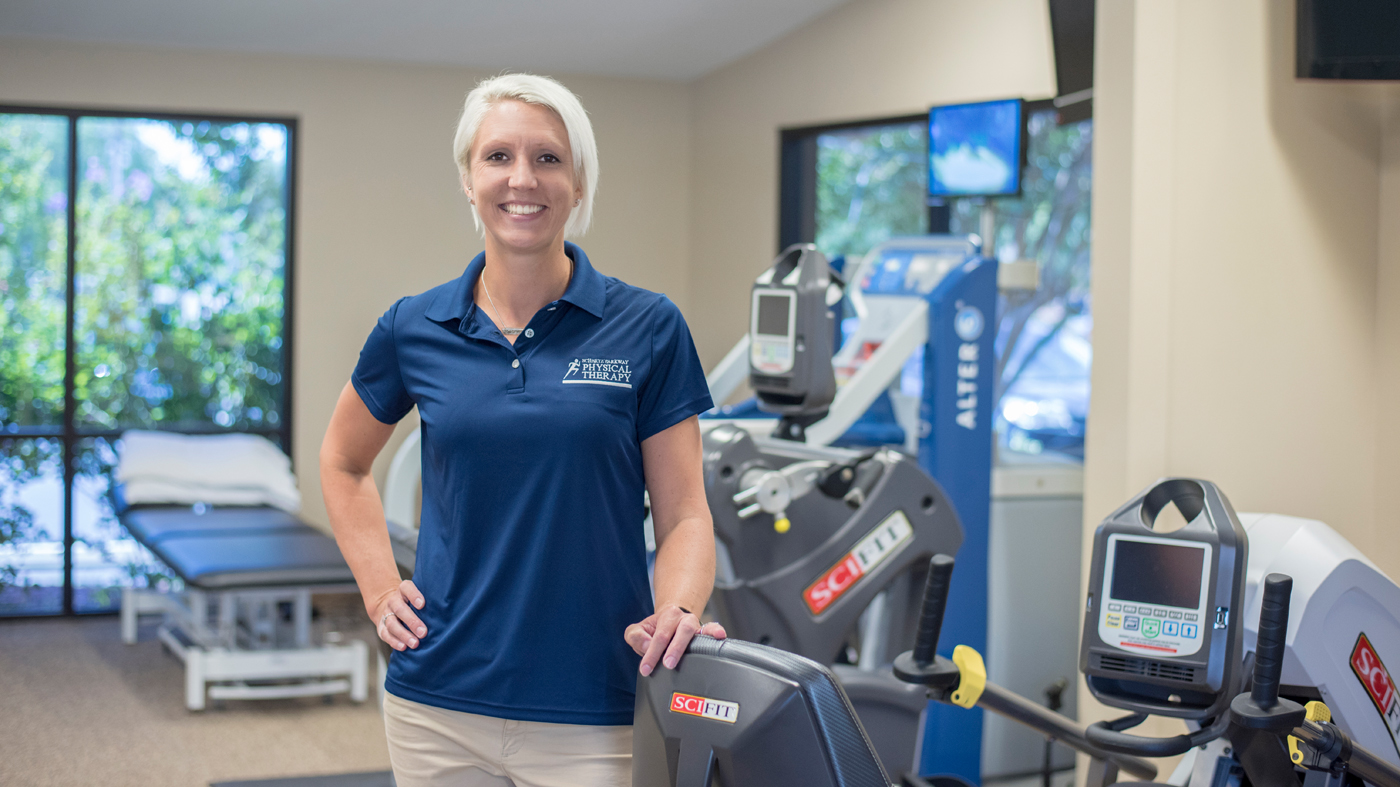 Kristen Koroscil, DPT
Kristen attended Wright State University for her undergraduate studies where she graduated in 2009 with a Bachelor of Science in Exercise Biology. In 2012, Kristen graduated from the University of Dayton as a Doctor of Physical Therapy.  She moved from Ohio to the Schertz-Cibolo area about a year ago.  Kristen has worked for several years as an outpatient PT and enjoys working with orthopedic patients. She has recently received her certification in dry needling so she can utilize this effective intervention with her patients.  Aside from physical therapy, Kristen is an avid runner and enjoys participating in marathons.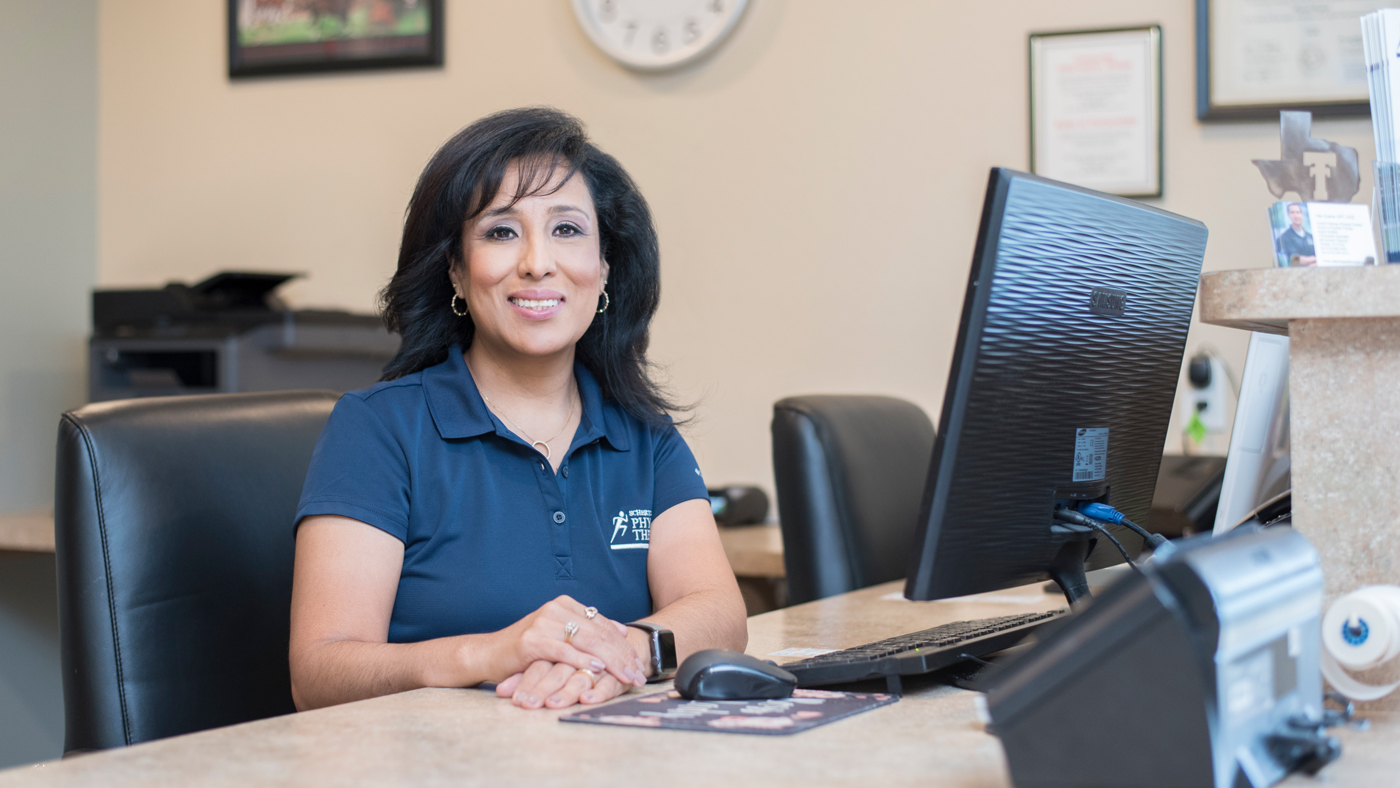 Aida Guerra
Aida is the co-owner of Schertz Parkway Physical Therapy.  She has worked in the medical field for several years.  She is responsible for managing all front office operations.  Aida enjoys serving the community and making sure that all our patients have a positive experience in their rehabilitation.